RivingtonHark is one of the most active companies focused on investing in, regenerating and rehabilitating UK town and city centres.
This manifests itself through creating, evolving and running places where people want to visit to eat, work, live, play and shop.
The company, which manages projects with a value in excess of £700m, works alongside Local Authorities, leading Pension Funds, and Global Capital Providers to invest in mixed use projects. The team has a successful track record going back over 35 years.
Feasibility, Financial Analysis
& Funding Strategy
Opportunity Origination
& Concept
Marketing & Leasing
Management
Strategic Project
Management
We manage assets and projects across the whole of the UK with a combined investment value of £700m.
View our projects
Swansea Central
Mill Gate, Bury
Castle Quarter, Norwich
Newcastle City Centre
Baron's Quay, Northwich
Waterside, Lincoln
O2, London
Clayton Sq, Liverpool
The Galleries, Bristol
Eastgate, Basildon
The Maltings, Salisbury
Crystal Peaks, Sheffield
The Arcades, Ashton-Under-Lyne
The Forge, Glasgow
St. James, Edinburgh
111 Buckingham Palace Road
Telford Shopping Centre
St. Georges, Preston
265 The Strand, London
St John's, Liverpool
Chester Northgate
Shopping City, Runcorn
Kennet Centre, Newbury
Victoria Centre, Southend On Sea
Winsford Cross
Baron's Quay
Carillon Court
Liberty, Romford
Victoria, Leeds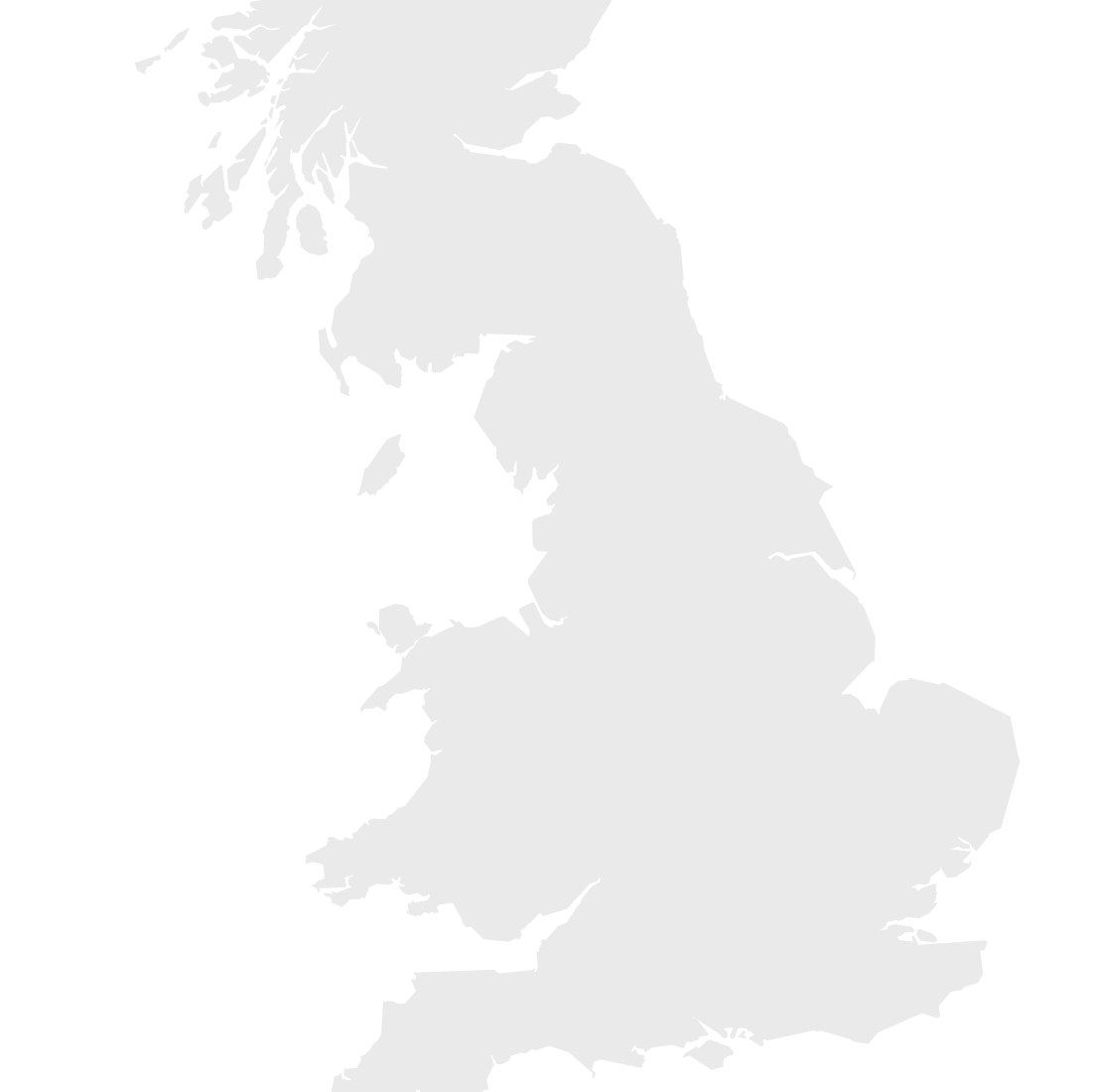 Partners we have been privileged to work with across the globe from the Public and Private sector include the following organisations.